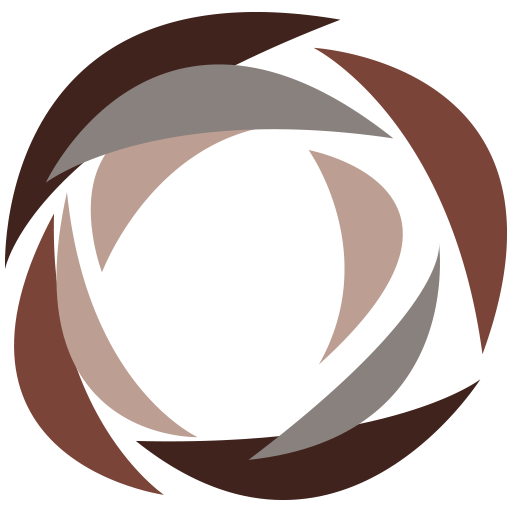 WELCOME
SPYROU AFOI O.E. welcomes you in its new web site.
The brothers Spyrou began their intrest in quarries excavations in 1987 on property belonging to them in the area of Agios Dimitrios in Karystos. The main focus was excavation and process of Karystos Stone.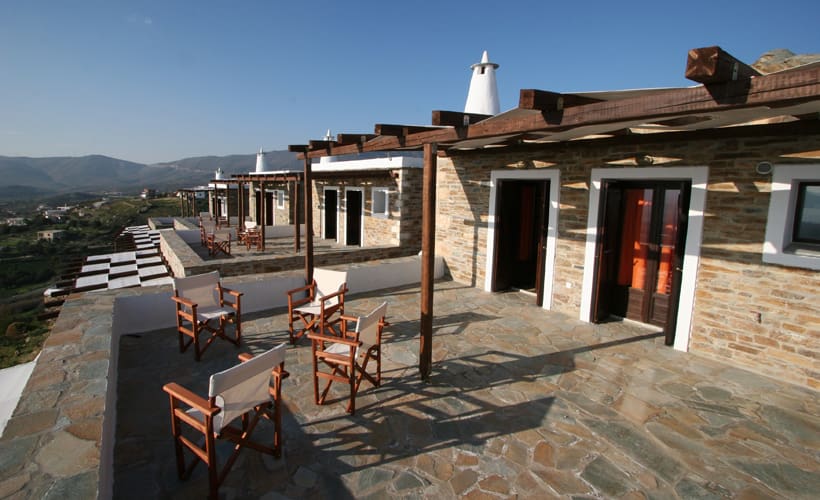 In 1995 to arise in demand the company SPYROU AFOI O.E. was established from 1987 to the present the company keeps growing and evolving dynamically in the field of production and their encreasing clientelle.
In the realm of development SPYROU AFOI O.E. two funding programs have been created and completed. Since 2005 the company is main focus is excavation and process of marble Cipollino, one of the best in Greece…
You can download a PDF file of the detailed catalogue of products with their specifications.
The marbles of Karystos possess a special place in the mineral wealth of South Evia. Once they were used as bulky monoliths especially for piers

The stone of Karystos is a material which has been widely used in the field of construction for many centuries. It is extremely resilient, it